It is race time again already! After three long months of training and five months since my last major competition I'll be back toeing the start line in the first World Triathlon Series of the year in Abu Dhabi this weekend.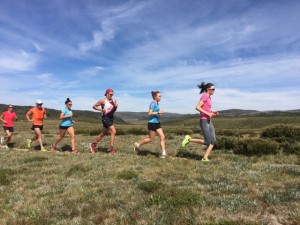 After the usual stint of pre season training in Falls Creek I headed back to Wollongong a month ago with my training group and set up here for the remainder of the summer.
Wollongong has been my Aussie summer base for the past 7 years. I do love training here, and with good reason.  At the moment I'm living in the middle of town so I have restaurants and cafes at my doorstep and the beach is only 200m away! It's the perfect location for filling in time in between training.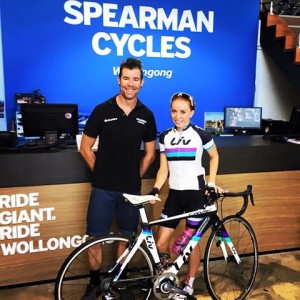 As opposed to the training in Falls Creek which is more aerobic and strength based, my work in Wollongong involves higher intensity that is a lot more physically taxing. After so long of the easier, longer base-training it takes a while to remember that the heavy fatigue of intensity is normal for most of the year. Its definitely a tough time of year to get back into it but at the same time is very rewarding as each week I see big improvements as my fitness progresses.
I'm looking forward to officially starting the year in Abu Dhabi this weekend before getting home and back to training. A few weeks later (9th April) I'll have the Gold Coast World Triathlon Series event, my current major target. This is the automatic qualification race for the Aussie Olympic Team and it is a great opportunity to have a big performance on home soil!
I'll let you know how Abu Dhabi goes!
Thanks
Charlotte